We believe that creativity and commercial viability are not mutually exclusive.
A dedicated team that builds on its long established history and now leads the way with new and forward thinking ideas.
From the small and ground-breaking to the epic and more commercially driven, we are increasingly acknowledged for the diversity of our portfolio.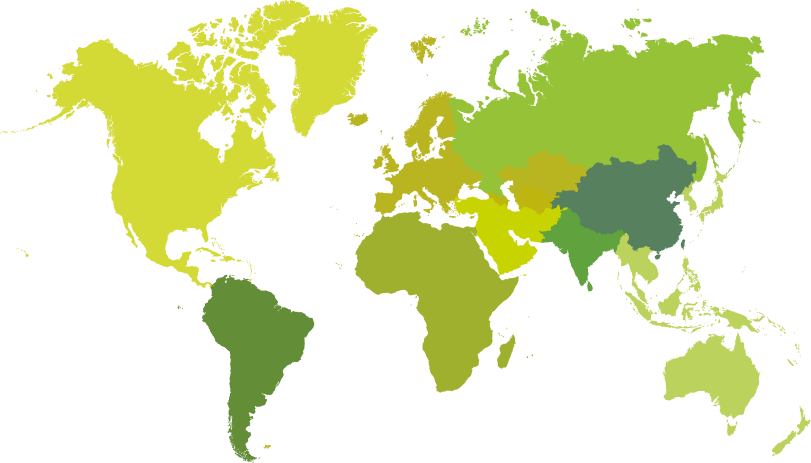 Studios
London
Newark
Abu Dhabi
Dubai
Mumbai
Singapore
Kuala Lumpur
Shanghai
Beijing
Hong Kong
Melbourne
Hanoi
12