From the logo to the lighting, from the reception desk to the exit sign, the brand experience should be accurate and consistent
Branding and identity
A truly effective identity extends way beyond the design of a logo. It should convey personality and principles and consider every conceivable way in which an organisation, service or product presents itself, both internally and to the outside world. From the logo to the lighting, from the reception desk to the exit sign, the brand experience should be accurate and consistent.
We apply a thorough and strategic methodology to ensure that we understand the brand before we commence the visualisation. Through creative workshops
and research, we endeavour to ensure that we comprehend and convey the very essence of a brand's key values and that the final identity is appropriate, aspirational and will ultimately spark a connection with the target audience.
Our portfolio spans over twenty years and includes design concepts for a wide range of clients from all around the world, across sectors and services. More specifically, we have a proven track record in the branding of retail and mixed-use developments and have refined an offer that we believe is quite unique within our industry.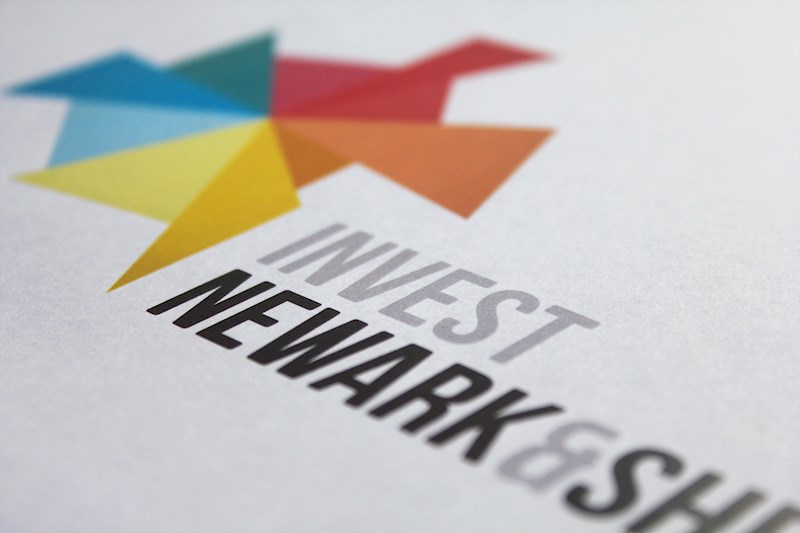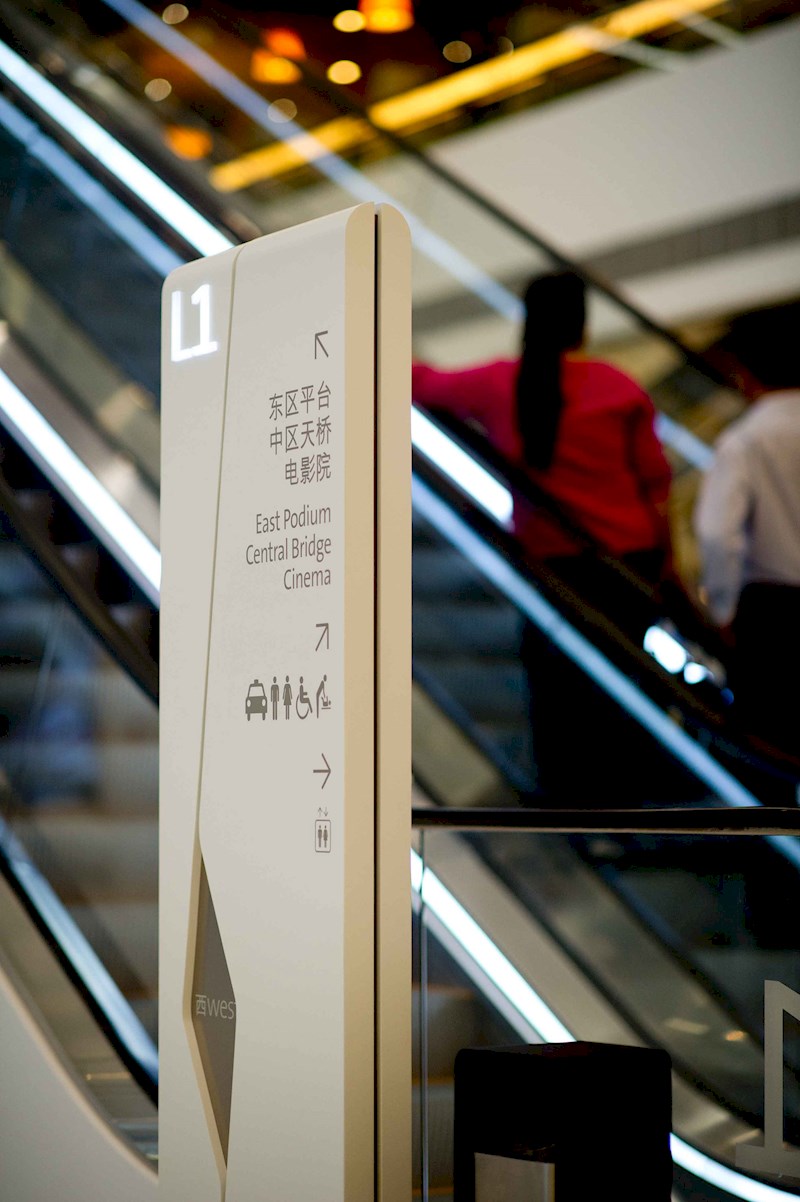 Signage and wayfinding
At Benoy, signage design is an integral part of the branding process; it literally defines the 'Ownership' of a development, communicates its core values and is fundamental in creating a unique 'Sense of place'. Successful signage is both informative and inviting.
Regardless of their size, buildings can be confusing places and our Graphics Team transforms challenging situations into attractive, safe and navigable environments through the introduction of considered, consistent and clearly defined graphics.
Wayfinding is just as important outdoors as inside and the team is equally adept at creating effective and inviting external signage solutions.
Our multi-disciplinary structure allows us to work closely with our colleagues in, for example Architecture and Interior Design, to ensure that our designs integrate harmoniously within the built environment.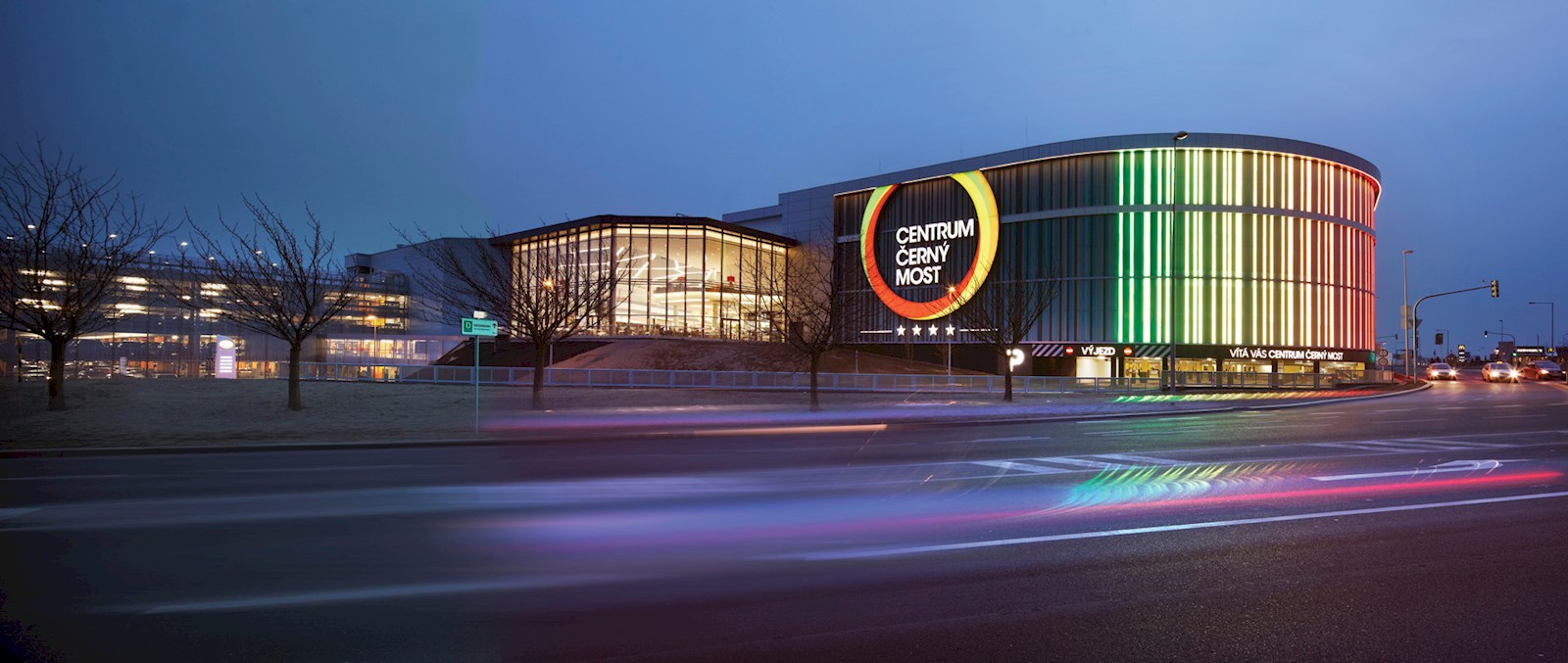 Printed communications
We have a broad range of experience in the design of printed material for a variety of sectors. Whilst we strive to offer completely bespoke solutions, our core approach remains the same – to develop a genuine understanding of our clients' ambitions and to communicate these through a design that is highly creative, visually engaging and on brand.