Benoy approaches projects from an architectural perspective to create fully integrated solutions, so providing a complete interior design service.
Shaping the experience
Interior Design plays a vital role in establishing a development's identity.
It determines the personality of a space; whether it is calm, exciting, engaging or surprising. At Benoy, our Interior Designers bring their understanding and appreciation of the end user to infuse real emotion into any environment, shaping the experience as well as firing the imagination.
With a portfolio transcending sectors and regions, we embrace the opportunity to work on a diversity of interior schemes ranging from new-build developments to refurbishment and restoration initiatives. We are equally at home working on more boutique, unexpected, one-off projects.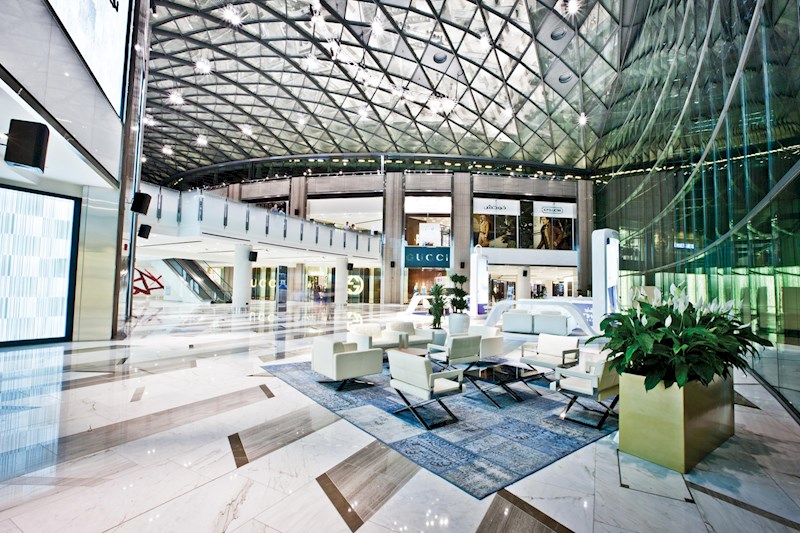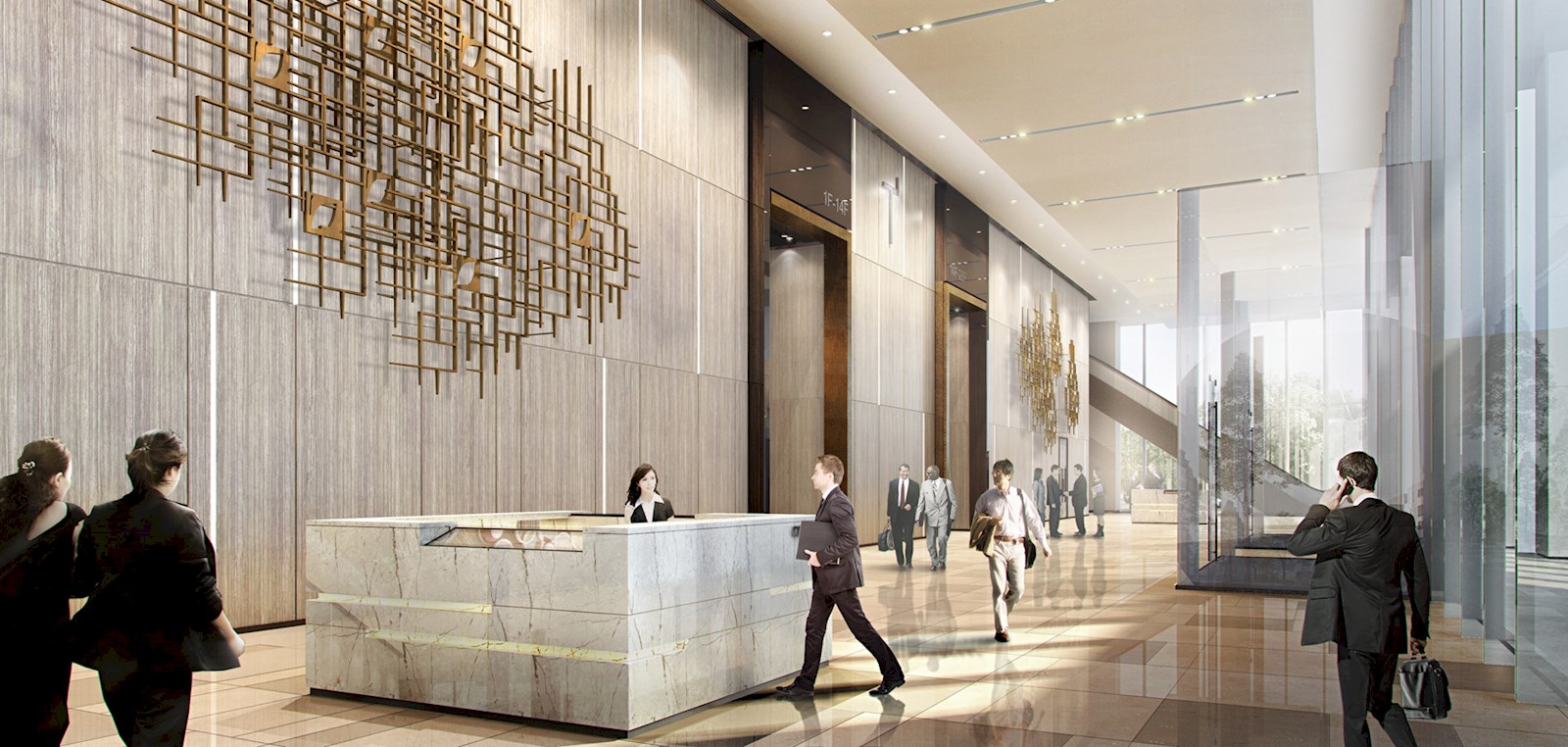 Understanding places
Always keen to push the creative boundaries, Benoy draws upon the knowledge of its global team to deliver inventive, accomplished and ultimately successful solutions to even the most challenging of briefs.
Whether in a retail mall, a hotel, a theatre, a VIP club, an office or an airport, Benoy's designs ensure that comfort, convenience and that element of surprise that is only achievable through creative and intuitive design, is integral to the experience.
Benoy's designers understand that it is the detail that makes a place memorable; they believe that schemes should draw upon and celebrate the history, geography and inherent qualities of their environment.