By combining sound design principles with creative intuition, and drawing upon the very latest in AV technology, we bring a fresh approach to corporate presentations and pitches.
Video communication
A moving image can illustrate a concept in a highly engaging, expressive and imaginative way, far more so than a conventional, flat screen presentation.
Incorporating sound and vision, emotions can be conveyed, even the passage of time can be demonstrated and our expertise in this exciting visual environment enables our clients to communicate their brand, business ideas and projects with vibrancy and commitment.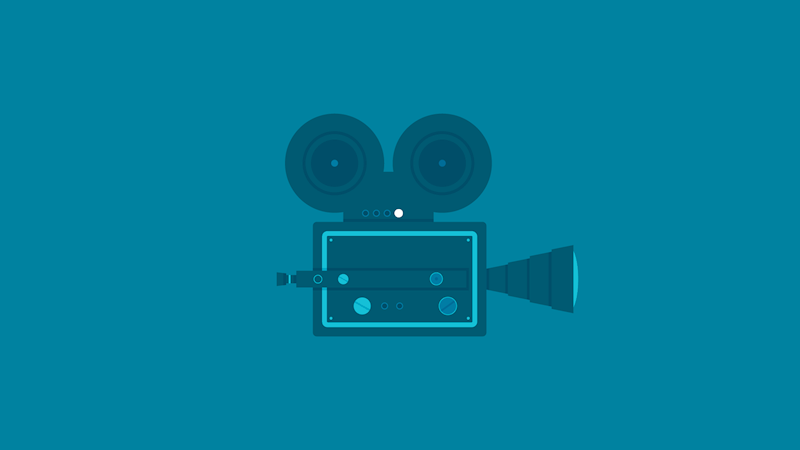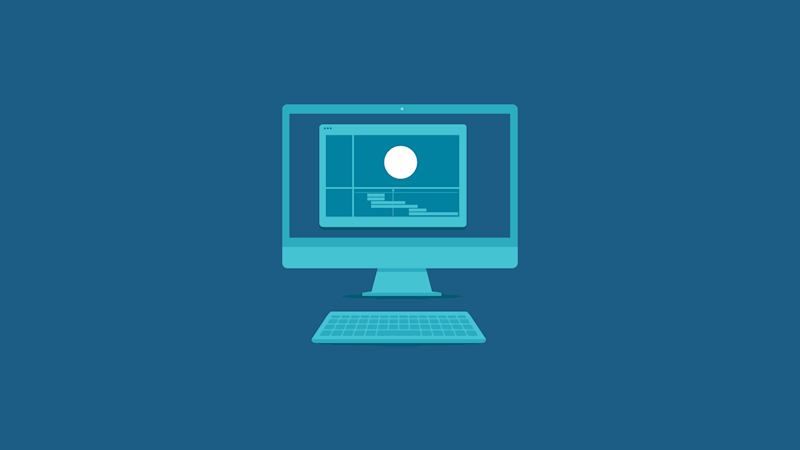 Process and creativity
Although a highly creative medium, we believe it is fundamental to work within a structured framework and to an agreed schedule, progressing through several key stages to take the brief from storyboarding, concepts and design to final production and editing. This process enables us to methodically explore the full creative potential of any project.