The aim is to create an environment that reads and feels as one.
Bespoke furniture and fixings
Benoy's multi-disciplinary approach means that consistent principles are applied to both the macro and micro design challenges of any given project.
With our expertise extending from Masterplanning to Architecture, Interior Design, Graphics, Signage and Product Design, Benoy is capable of offering a continuum which combines to create a complete and harmonious outcome.
Our clients seek a bespoke design approach within their developments so they may achieve a powerful brand image and that certain point of difference that will set them apart in the increasingly competitive marketplace.
With such broad experience across the major sectors, Benoy has the ability to deliver customised components and details for a wide range of developments. These design highlights perpetuate the aspirations of the development and, importantly, the personality of the brand.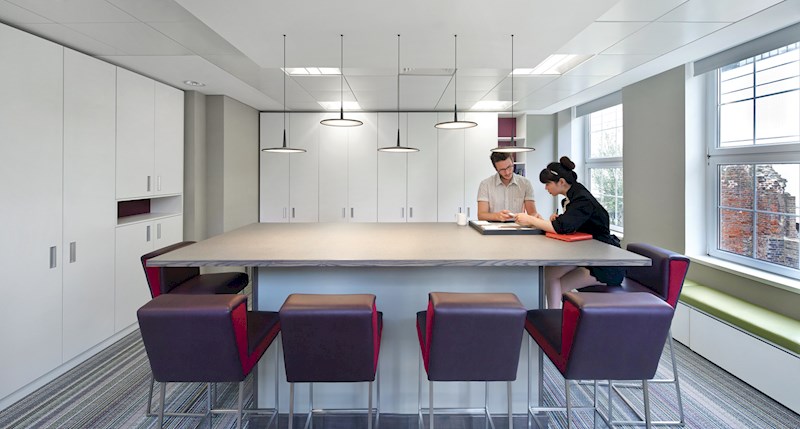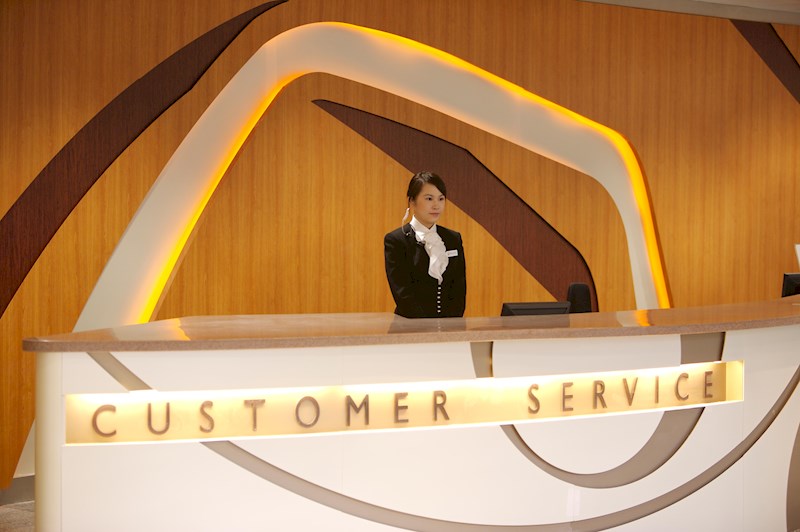 Designing original highlights
Benoy crafts each piece to sit harmoniously with the architecture and interior design; from lighting installations, concierge and service counters, furniture and signage to more involved customer interface fixtures as found within transit oriented and aviation schemes. The aim is to create an environment that reads and feels as one.