We design homes that are not only functional and beautiful today, but will remain so over time. Our projects create communities.
Complete residential offer
Our Residential Team's expertise is broad and ranges from luxury high-rise apartments to sympathetic conversions of historic buildings, from high density urban schemes to unique, waterside villas.
Whether an urban housing apartment or a multi-million pound penthouse, we have the knowledge and experience to deliver environments that meet the needs and exceed the expectations of the end-user.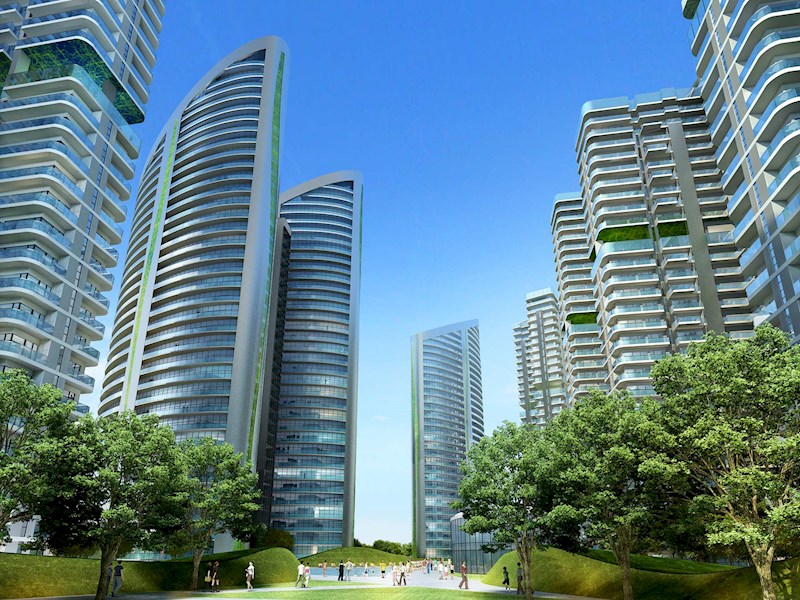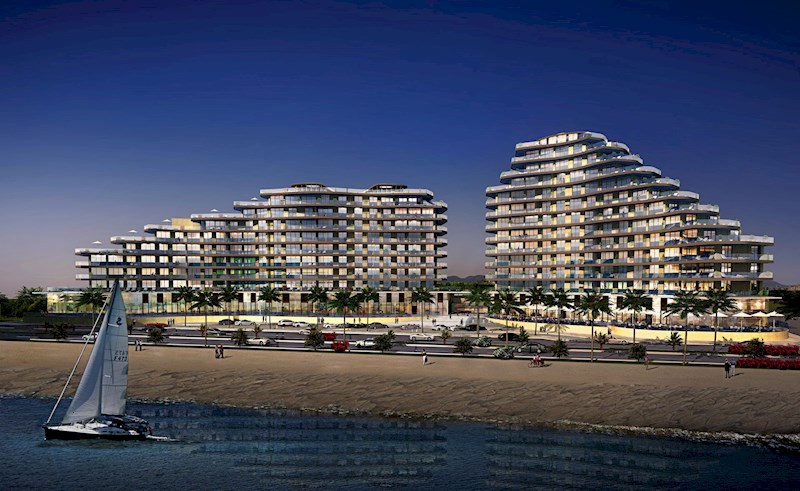 From concept to construction
We work closely with our clients from the outset to develop buildings that will match their specific requirements.
Sensitive to the individual site and employing thoughtful, spatial organisation, we are able to provide solutions that are both clear and creative. Designs are defined by a cohesive approach to exterior and interior architecture.
The concept is responsive to, for example, local climate and natural light patterns. The informed use of materials results in efficient and flexible buildings that complement their context.
Interior design and furnishings
Interior design and furnishings combine
to play a crucial role in establishing a scheme's identity; they set the emotional tone whether it be one of tranquillity, excitement or surprise.
The Benoy Team selects materials based on the individual ambitions of the project; marble and polished stone exude a subtle opulence, polished concrete conveys
a more urban style, rough stone lends
a more organic look and feel.
We work with international furniture and fitting suppliers offering exclusive and often limited collections of old and new designs. This ensures that our residential interiors are unique, personal and memorable.