We understand that Retail is complex, fascinating and constantly evolving.
Understanding the consumer
Our Team is acknowledged as experts in Retail Design and Planning, working on some of the world's most prestigious and significant retail destinations. We understand that this sector is both complex and fascinating, but perhaps most importantly, it is evolving.
At the forefront of Retail Design and Planning, we explore new concepts such as psychographic studies that offer the opportunity to enhance the overall end-user retail experience, whilst also increasing revenue and value.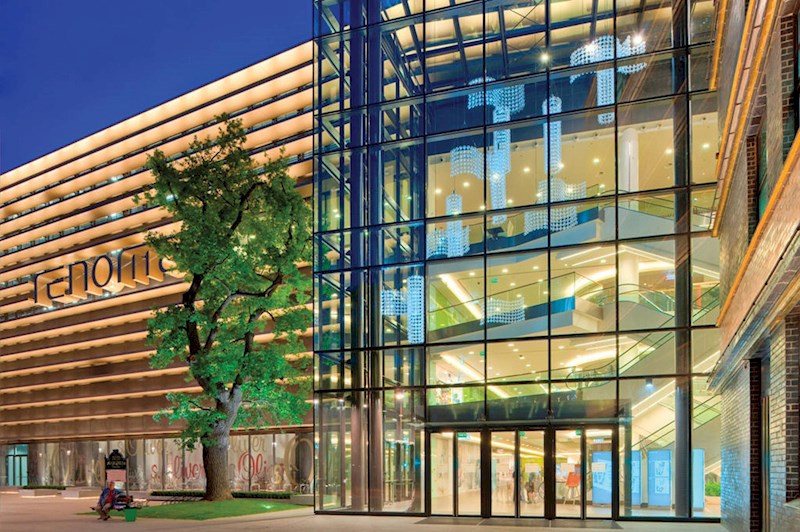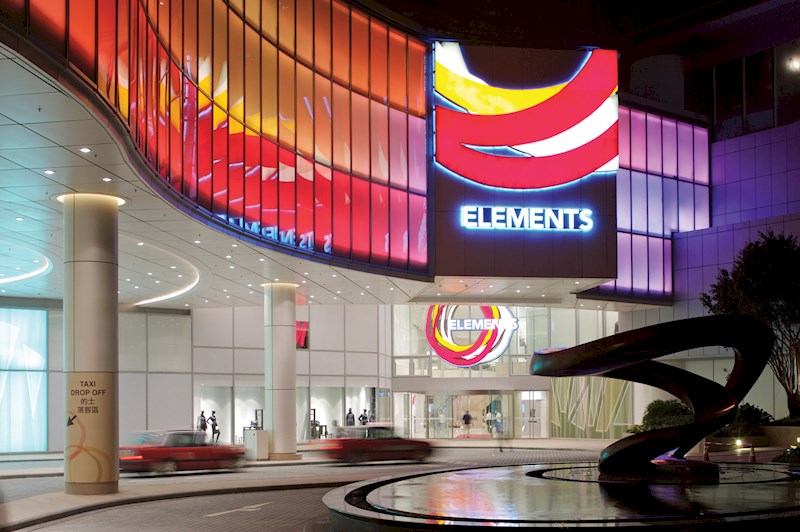 Retail design
Our designs are unique, respecting subtle nuances of the local place, environment and culture — what responds perfectly to the bristling, high-tech cityscape of Hong Kong would not necessarily sit comfortably with the multi-layered historic environments of European cities.
Informing and defining each design is an aesthetic aim that combines our decades of experience in a truly global outlook with the specific requirements of our clients.
We have extensive experience and an unparalleled track record in the design of all forms of Retail, from small to large scale, individual stores, power centres, retail parks, outlet centres and malls, to boutique and international chain stores, our Team has the knowledge in-house to deliver your retail aspirations.
This gives us the confidence to seek points of difference as we strive to go beyond the brief to deliver fresh and vibrant, creative solutions that are both visually appealing and commercially sound.
Retail refurbishment
Each client is different in regards to their reasons for refurbishment and update of the interface between retailers and visitors. Through our processes, our designers systematically review all of the possible issues and offer appropriate solutions that will add value to the asset.
Alongside the client, we aim to identify the layout and facilities that are currently offered, looking in detail at a blend of complementary options and uses introducing additional leisure and entertainment components as well as additional and refreshed visitor facilities.
It is vitally important to establish a unique identity for the centre as a strong brand can attract a greater number of tenants
During a refurbishment, wherever possible, we keep the centre open for trading through a phased approach. This ensures to keep both customer and traffic flow to cause minimum disruption to the shopping experience as well as to the retailers and landlords revenue stream.