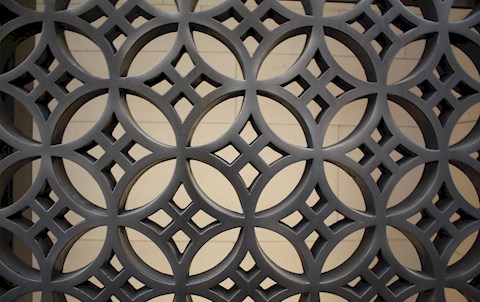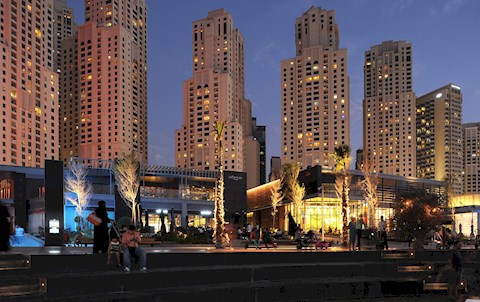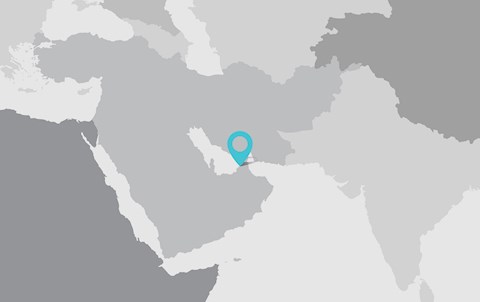 Service
Architecture, Masterplanning, Motion Graphics
Sector
Mixed-use, Retail, Leisure & Tourism, Waterside
Client
Meraas Holding
Size
31,400m2
Transformative architecture
Overlooking the Arabian Gulf, The Beach is an open-air, low rise development located in a beautiful setting.
What was once a car park has now been transformed into a 600m stretch incorporating around 70 shops, restaurants and cafés. The architecture is modern and vibrant and perfectly complements the surrounding area.
With a prime location adjacent to Jumeirah Beach Residence, the buildings of The Beach run between the Hilton Hotel and the Sheraton Hotel. Framed by a jogging track and tree lined pedestrian areas that meander between four distinct plazas, this destination appeals to every demographic; families, young and old, locals and visitors and offers something special to all.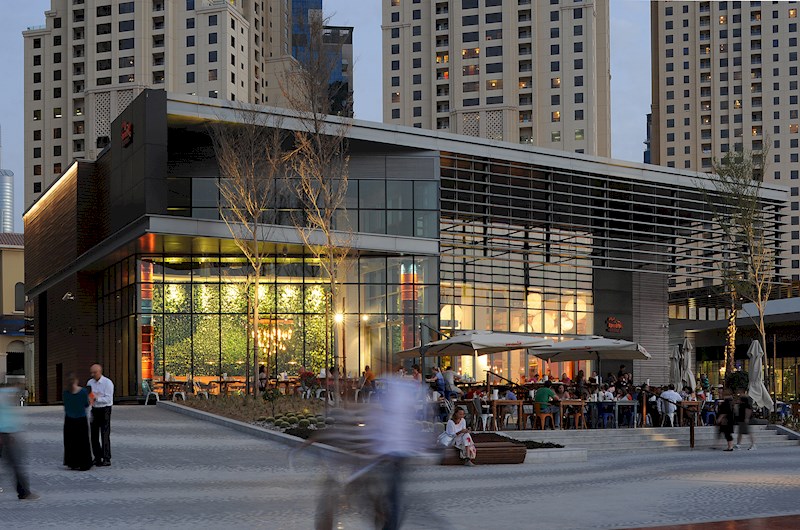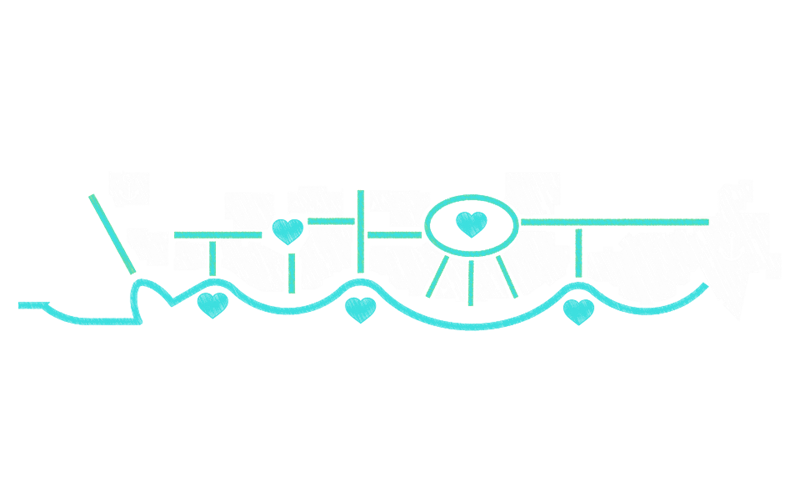 Commercially aware
The Beach is significant for the region as it is the first retail venue that does not rely on an artificially controlled environment; it has proved that by using an innovative design, outdoor schemes in the Middle East are not only possible but can be highly popular and commercially successful.
The unexpected silhouette of a low rise development in the Middle East creates an added dimension to the attraction of The Beach. Choosing an alternative to the looming skyscrapers that populate the Emirate encourages residents and visitors to explore the relaxing environment of this avant-garde design.
The Beach has introduced an elaborate array of dining options including the world's first Real Madrid shop and café among other international names new to the Middle East.
Enhancing the beachfront
The Beach has been limited to Ground and First Floor only to retain the direct views of the gulf. Permeability was a key consideration in the design process in order to maintain connectivity with the beach and prevent a visual barrier; axes have therefore been located from each podium staircase by carving tree lined pedestrian walks throughout the scheme.
Extending the existing urban architecture, the buildings flow towards the beachfront creating shade and relief along the extent of the promenade. Punctuated by 'Jewel' buildings the scheme is blended with hard and soft landscaping.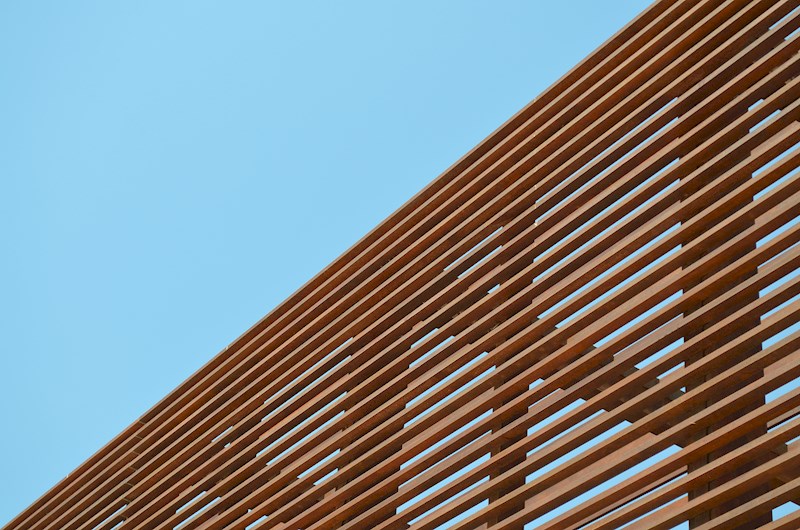 Reimagined destination
Louvres and canopies are provided to create shade. Shallow water-bodies are positioned in courtyards to maximise the cooling of adjacent spaces and walkways carved from the sea draw cool air to improve pedestrian environments.
Originally an uninspiring car park, The Beach has become the new leisure destination for the Middle East. It has reimagined retail and leisure and proven that outdoor environments can be successful in the Middle East throughout the year.