Around the world, waterfront development and regeneration is a significant trend in the built environment.
Bringing waterfronts to life
The advantages of living by, working in
and indeed enjoying such surroundings are perhaps obvious but all go beyond the aesthetic; the visual impact of waterfront design is only one aspect of their value. Waterfront developments can include any combination of different land uses.
With so many stakeholders – from Public to Private – it is important that any waterfront masterplan embraces a diversity of uses, bringing together as many interests as possible; industrial ports, commercial marinas, residential communities, tourist attractions, even shopping malls now take their place along the water's edge.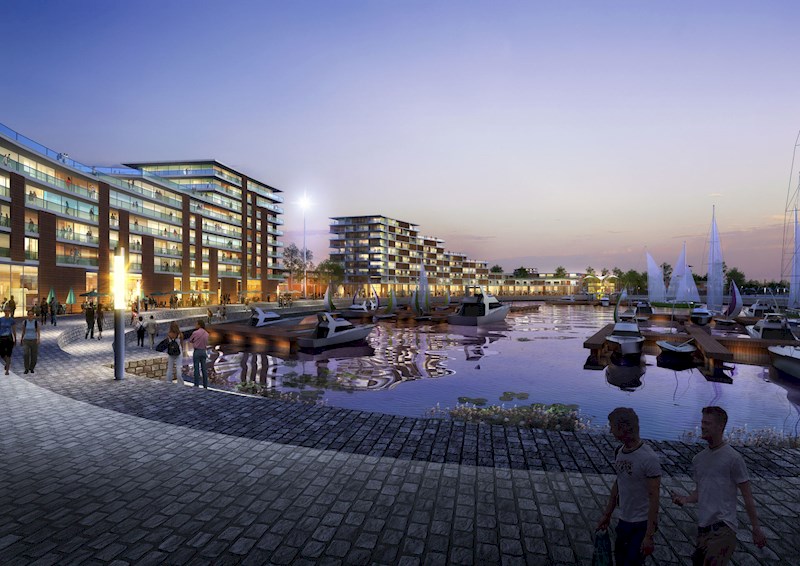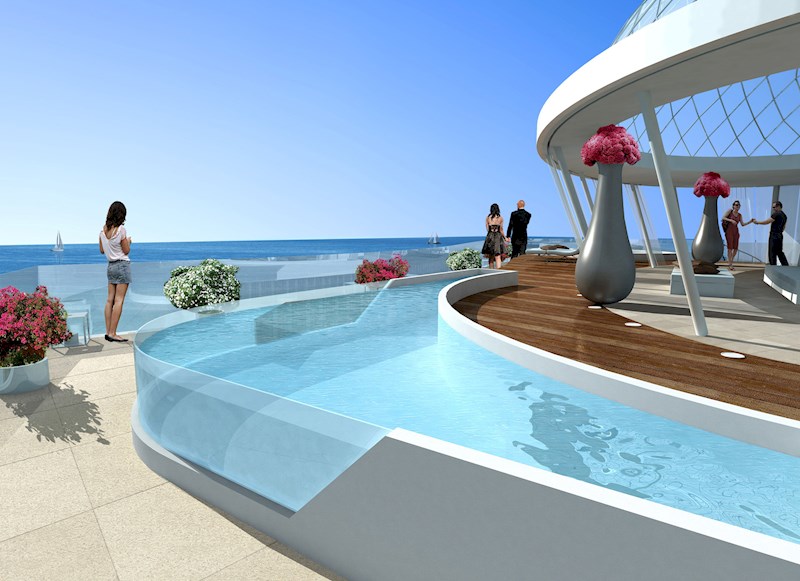 Integrating with water
The ability of architecture to engage positively with the water is at the heart of any popular beachfront, riverfront or lakeside development and whilst the architecture must complement the environment, it must equally respond to the urban agenda. It also needs to excite an ever more demanding and discerning audience. Getting this fine balance right is fundamental to success in terms of creativity, commerce and safety.
Inspiring, intelligent and considerate design will generate a selling point in a competitive and increasingly crowded market, where developers are seeking a point of difference and a distinct identity.
Bringing people to the water
Our Team has the international experience and collective passion to design waterside developments that meet the needs and desires of all – developers, residents and visitors alike – and create dynamic
multi-dimensional locations, providing both vibrant and tranquil spaces for all to enjoy.